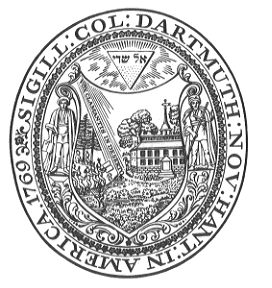 College or University?
In The U.S. Poet Laureate, C.J. Cregg tells reporters that President Bartlet was a tenured professor at Dartmouth University, but in fact no such school exists. Typically "University" denotes a school that grants graduate degrees and does advanced research, which Dartmouth College certainly does, but in order to recognize the central focus on undergraduate education, the school chose to retain its "College" name.
There was at one time an institution called Dartmouth University, but it only existed for two years in the early 19th century, during a failed attempt by the Government of New Hampshire to change Dartmouth College into a public institution (the College is a private university).
External Links
Community content is available under
CC-BY-SA
unless otherwise noted.