(5 intermediate revisions by 2 users not shown)
Line 1:
Line 1:
⚫
 
⚫
 
 
 
 
 
 
⚫
−

{{Slider}}

 
 
 
 
 
 
⚫
 
 
 
 
 
+

[[File:ew2020vote.jpeg|700px|link=https://www.whenweallvote.org/]]

⚫
 
 
 
 
 
−

<hr/>

 
 
 
 
 
 
⚫
⚫
 
−
 
−
 
−

<hr/>

 
 
 
 
 
Line 30:
Line 25:
 
 
 
 
 
⚫
−

{{News}}

 
 
 
 
 
−

{{Twitter}}

+

{{}}

 
 
 
 
−

{{OTD}}

+

{{}}

 

<mainpage-endcolumn />

 

<mainpage-endcolumn />

 

<br clear="all">

 

<br clear="all">
---
Latest revision as of 14:45, 2 September 2020

---
WE ARE CURRENTLY EDITING OVER 1,881 ARTICLES, AND YOU CAN HELP.
improve articles • expand stubs
---
❝

You wanna tempt the wrath of the whatever from high atop the thing?!

❞

—Toby Ziegler
---
ON THIS DAY
28 September

1964: Janeane Garofalo was born

---
---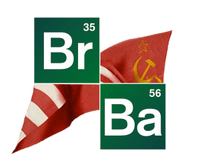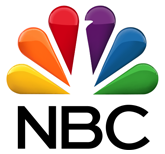 Please note that The West Wing Wiki is an unofficial resource and is not endorsed by NBC, Warner Bros. or the producers of The West Wing.
Community content is available under
CC-BY-SA
unless otherwise noted.